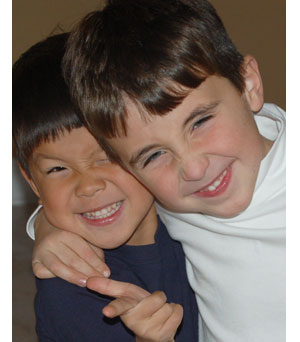 Personal Experience.
ABC Dossiers was started by a new mom who found that while international adoption was the perfect choice for their family, getting through the seemingly endless and confusing process of putting together a dossier for the first time was not. After adopting her first daughter from China, Pam Eidson decided to do something to help other families going through the hassle of dossier preparation, creating the personal, professional ABC Dossiers.
Simple Goal.
Our goal is simple: we strive to take the stress and hassle out of the process, so our client families can enjoy the process of creating their family, not worry about the process of creating their dossier. No matter what country or adoption agency you choose, no matter what U.S. state or country in which you live in, we're here for you. ABC Dossiers will make sure your paperwork is in order and done as quickly as possible. See how the process works here.