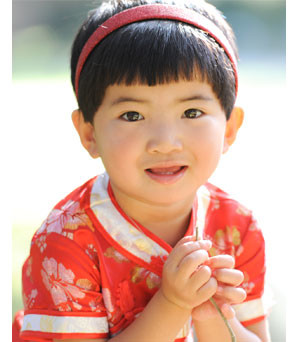 Complete dossier preparation and packaging for submitting to your adoption agency.
Email notification when each step is complete, so you always know what's happening with your dossier.
Every item on your adoption agency's dossier check list will be completed as quickly and expeditiously as the various bureaucracies allow.
Notarization of all documents, including travel (only within the Jacksonville, FL area, please see our FAQ about obtaining notary services in your city.)
Certification/apostille of documents by the appropriate Secretary of State.
Authentication of all documents by the appropriate foreign Consulate or Embassy.
Preparation of family photos for dossier, if required. (Photographers available upon request for an additional fee in the Jacksonville area.)
Additional copy of your completed dossier in a presentation binder, with labeled page-protected documents.
Your originals will be assembled and returned to you in the order your agency requires you to submit them. We can submit the documents to your agency for you.
We're here to help.
If you have additional questions about our international adoption dossier services, or any of our additional services, please contact us. We look forward to helping you create the family you've been dreaming about!