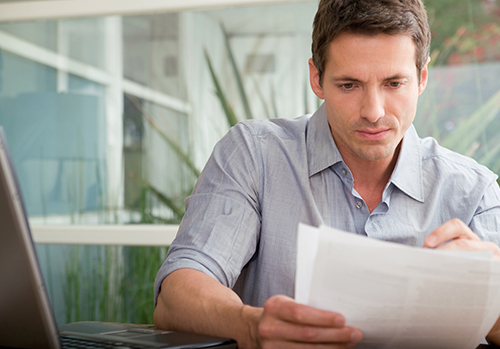 We've heard it all. Maddening. Overwhelming. Impossible. When pre-adoptive parents see the stacks and stacks of paperwork required for international adoption.
Then you discover how exacting and tedious many forms and approvals must be in order to meet a particular agency's and country's requirements.
Our process makes creating your dossier more of a dream than a nightmare. Here's how we create the paperwork you need:
Step 1: Choose
It's simple. Once you've chosen your adoption agency, call or email us to schedule a free consultation.
Step 2: Schedule
Once we know your country and agency, we'll create a timeline and a document schedule.
Step 3: Build
We start compiling the elements of your dossier, and let you know what you'll be required to provide our staff.
Step 4: Complete
Once your dossier is complete, ABC Dossiers will provide you with all the copies and documentation you'll need to submit your paperwork and for travel. Read about Dossier Preparation here.